Many fans prefer to buy CDs. Let us make yours in just a few days!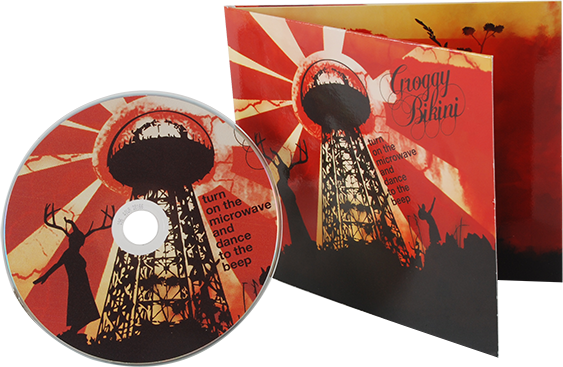 If you plan to release your music as digital only, you'll be missing out on sales at your next gig! Give your fans a physical album they can take home with them – an experience that transcends the convenience of a digital stream.
The most convenient way to order custom CDs and vinyl — do every step online!
Simple uploading and proofing process for audio and artwork before you checkout, so you'll be sure your CD looks the way you want.
Full color on disc printing included in every package.
Promotional bonus materials (like posters) available at a discount as part of your disc-manufacturing package.
Add professional mastering at affordable rates — as low as

$79

$49 for one song.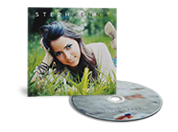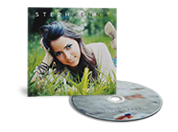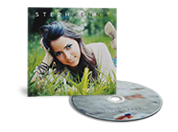 100 CDs in jackets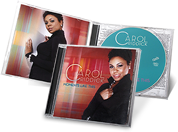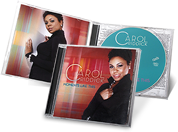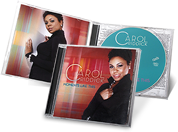 100 CDs in jewel cases
100 Vinyl LPs
*Clicking the "Get started" buttons will take you to a different site.